Good Moxa, Good Treatment
We make moxa products with soul.
NEWS & COLUMN
---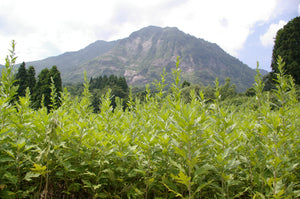 We would like to take the liberty of taking our summer vacation from August 11th to 17th. We will respond to any orders and questions during the above time frame on or after...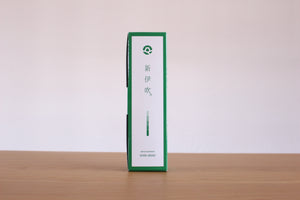 We released new Shin Ibuki. (Moxa Burner)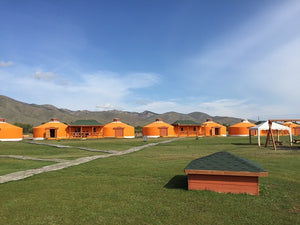 I am always grateful for your help. I am Kobayashi, the 7th generation.This time, I would like to talk a little bit about what we try to do as Kobayashi-rouho.As...